MindManager
1 -

 

Pick your template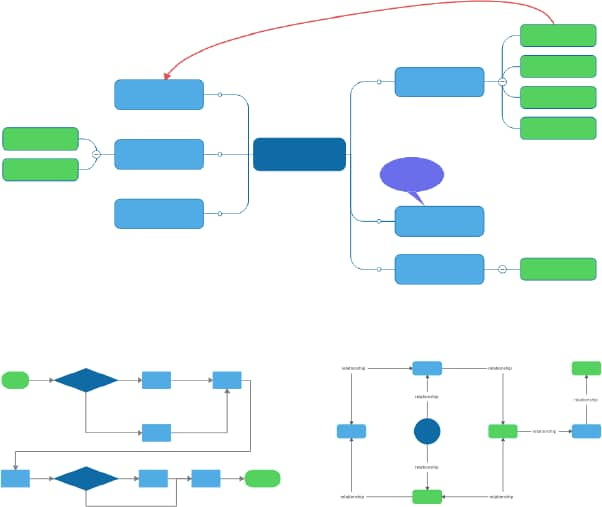 2 -

 

Start typing

Whatever you want to do – brainstorm ideas, plan a project, construct a timeline, outline a strategy – there's a pre-built map template that makes it easy to dive in and get started.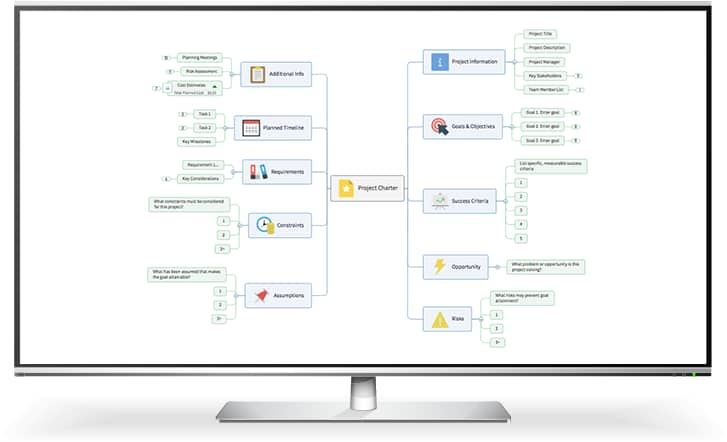 3 -

 

Sync your data

Because MindManager is fast and non-linear – just like your brain – it's fun and easy to work with. You can capture, evaluate and organize ideas and information with lightning speed, all in one fluid interface.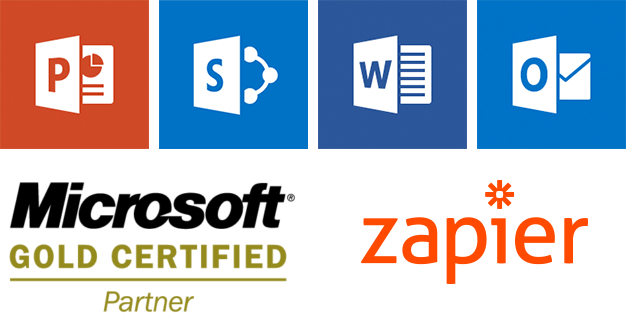 4 -

 

GO!

Seamlessly add related files, media and more to your map from across sites, apps, platforms and people – no switching windows, splitting screens or manually replicating information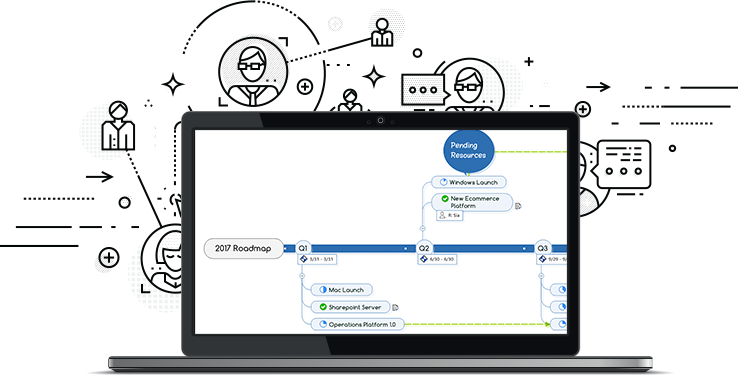 From the big picture to the tiny details, MindManager presents your entire concept, plan or project in one dynamic view that shows you where you are, where you want to go, and how to get there fast.